Key Money Moments: 4 Times You Should Talk to a Pro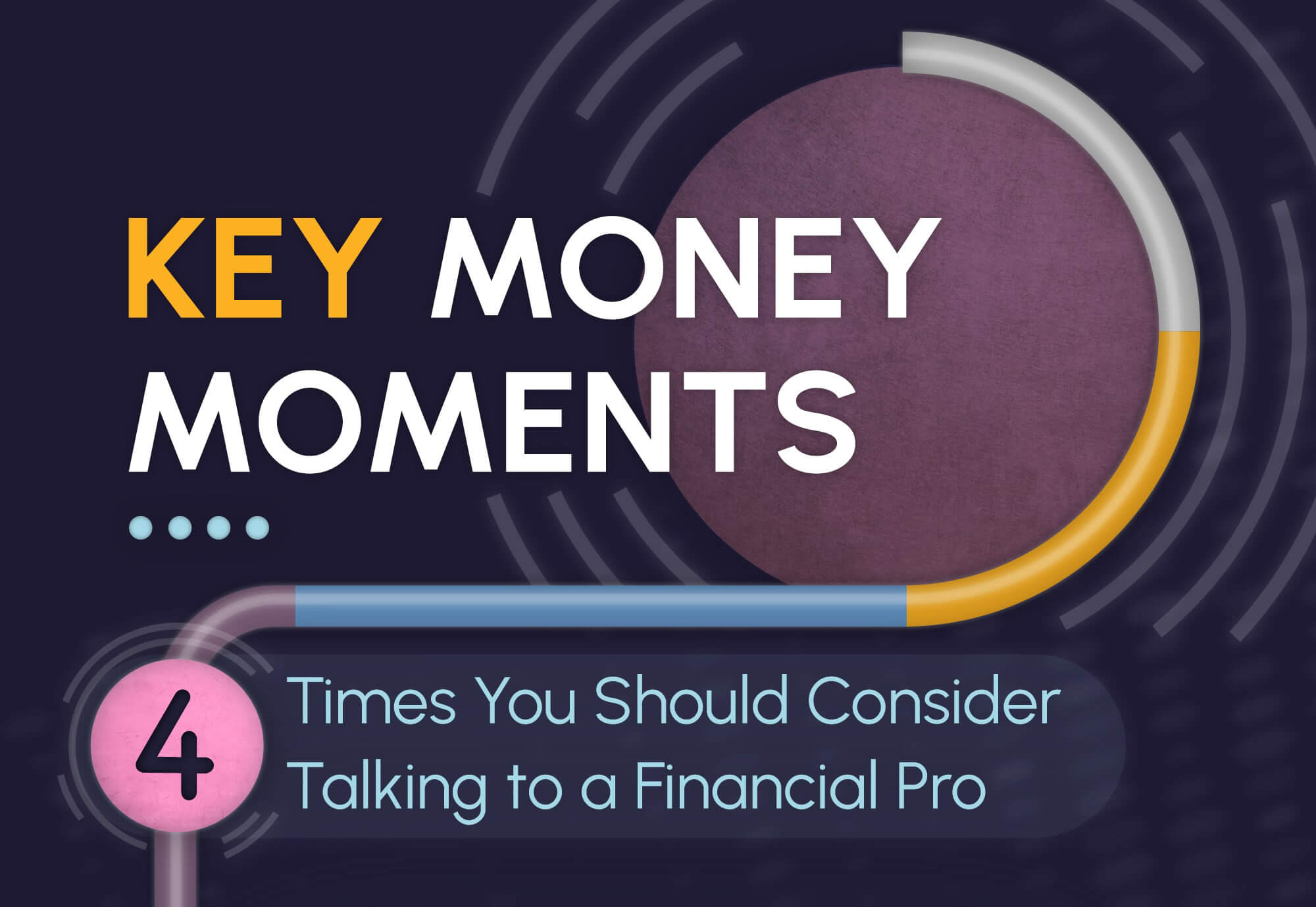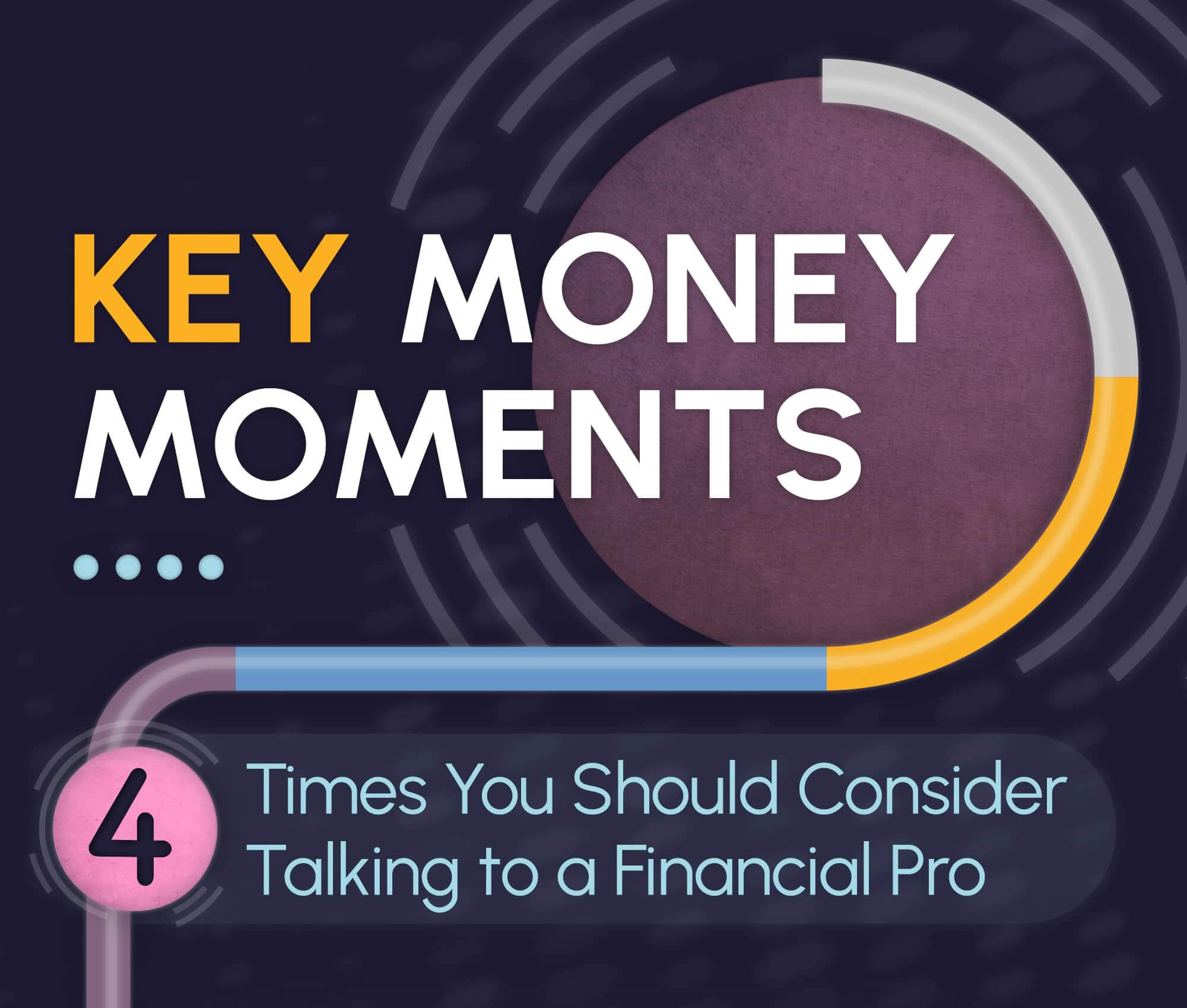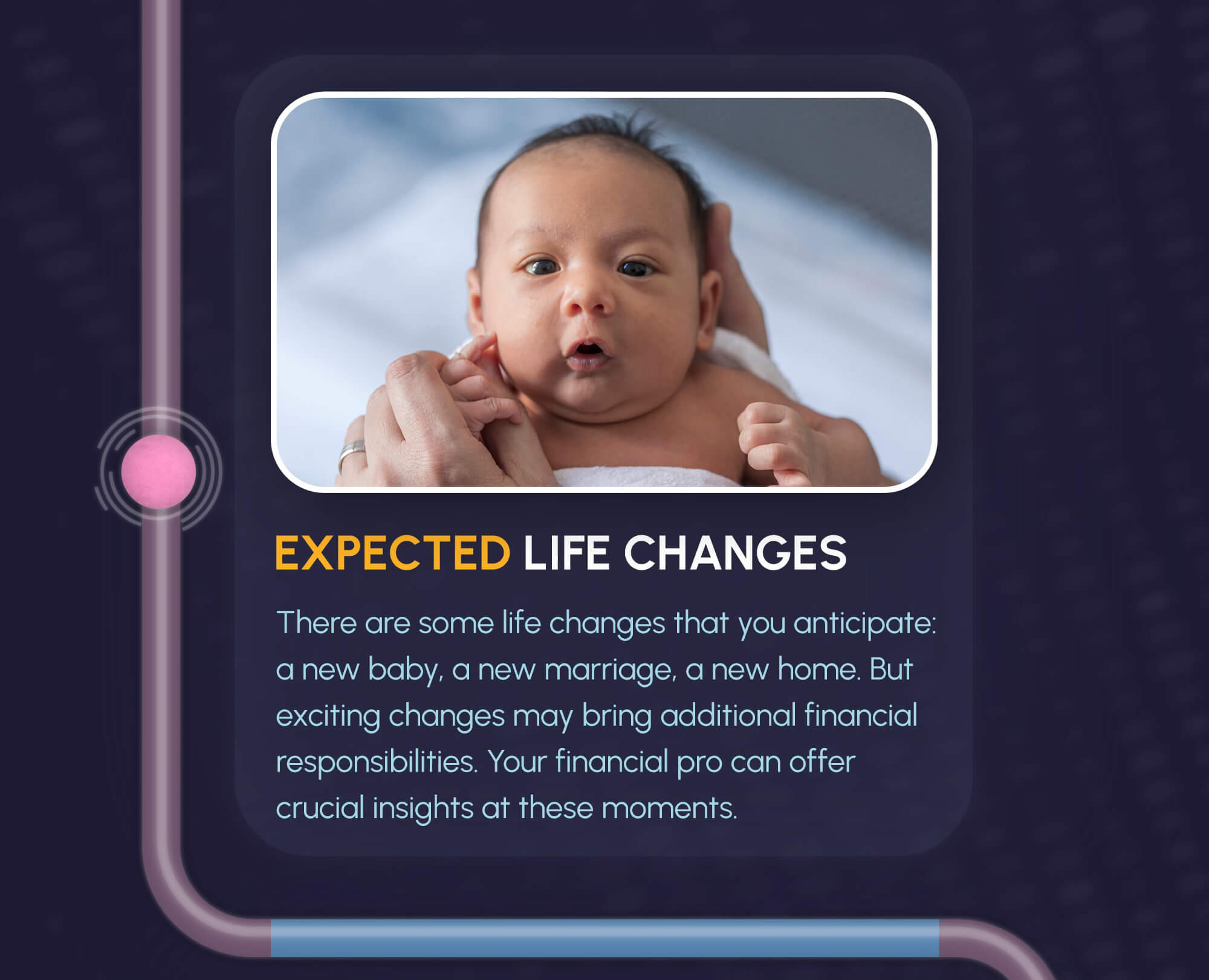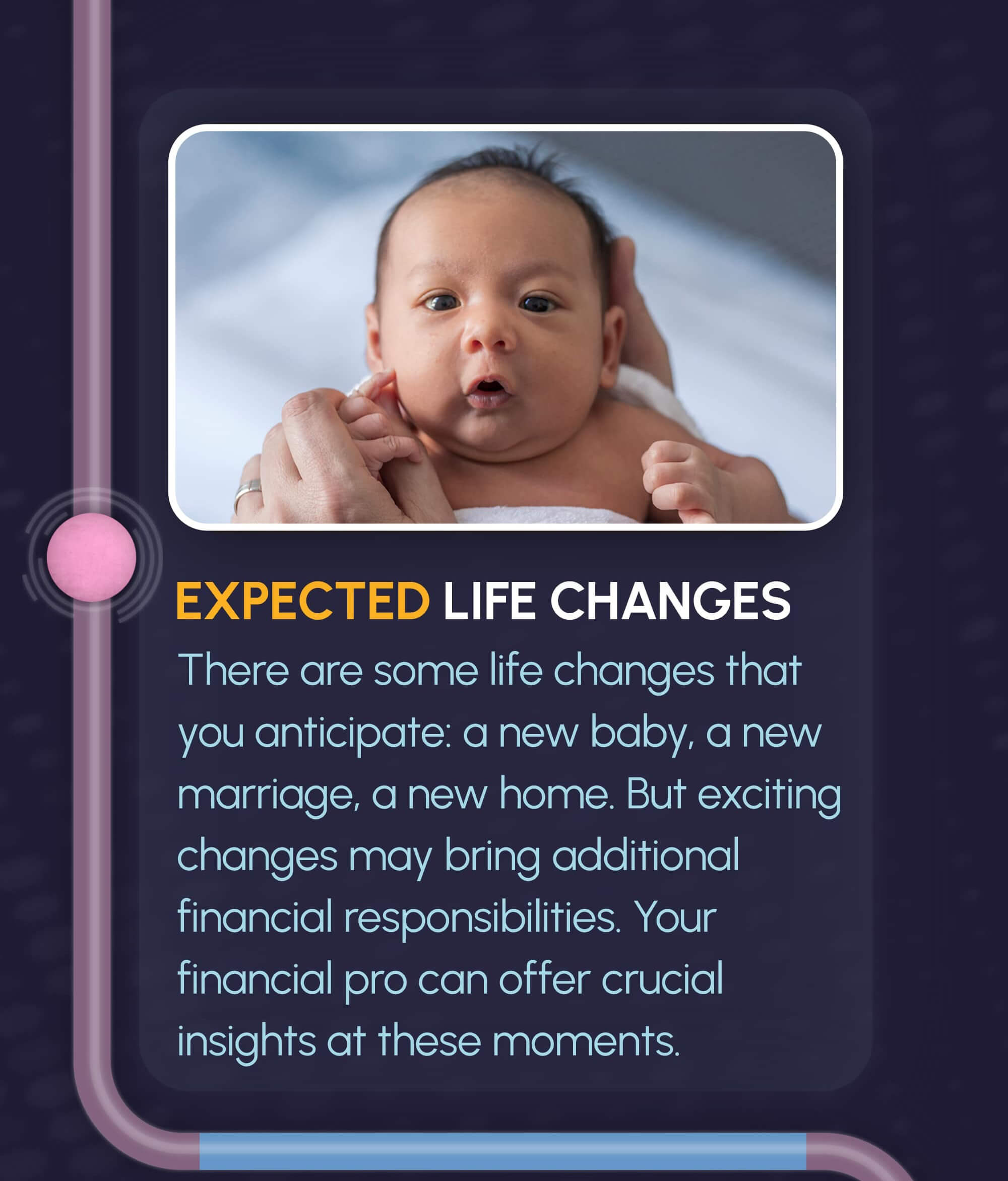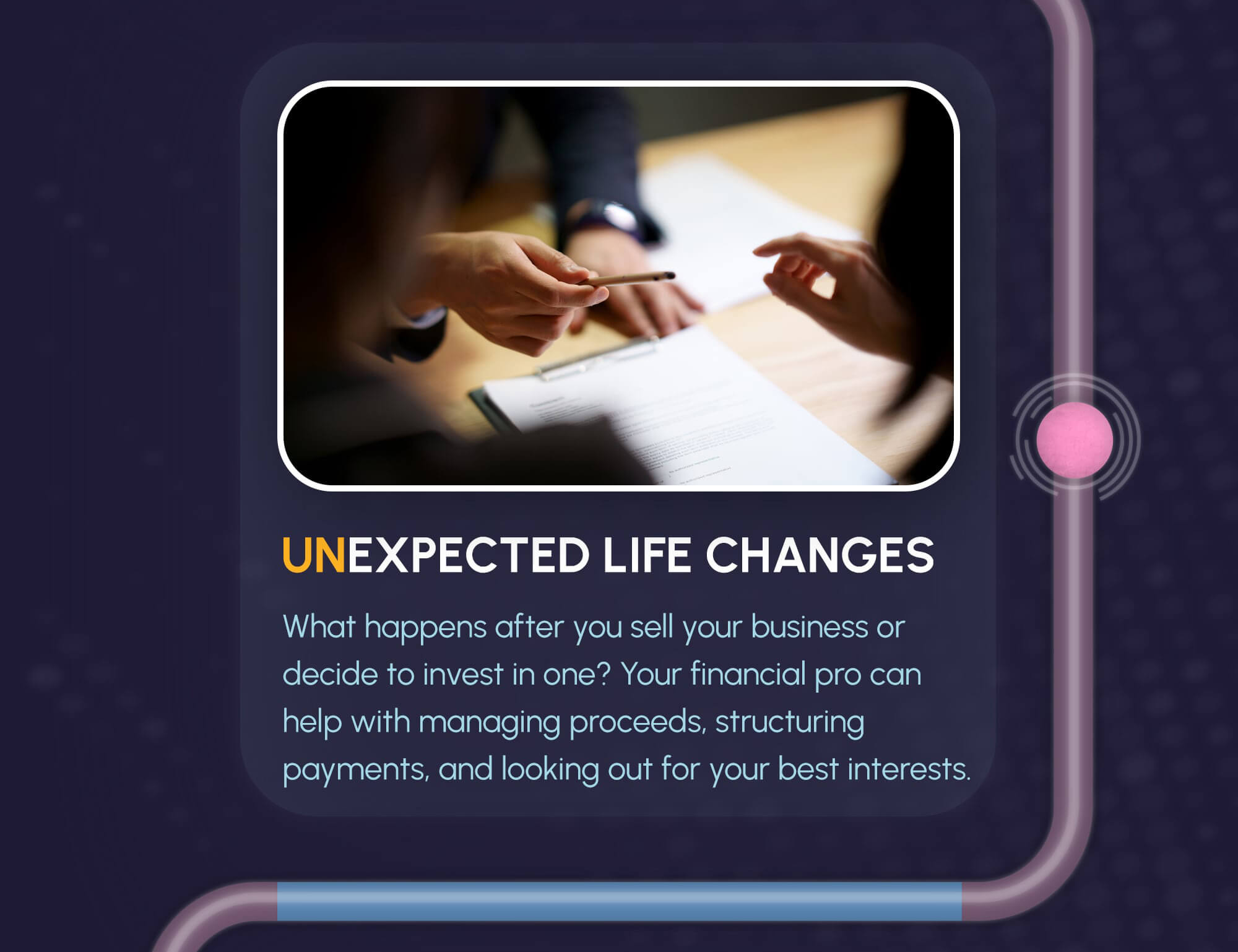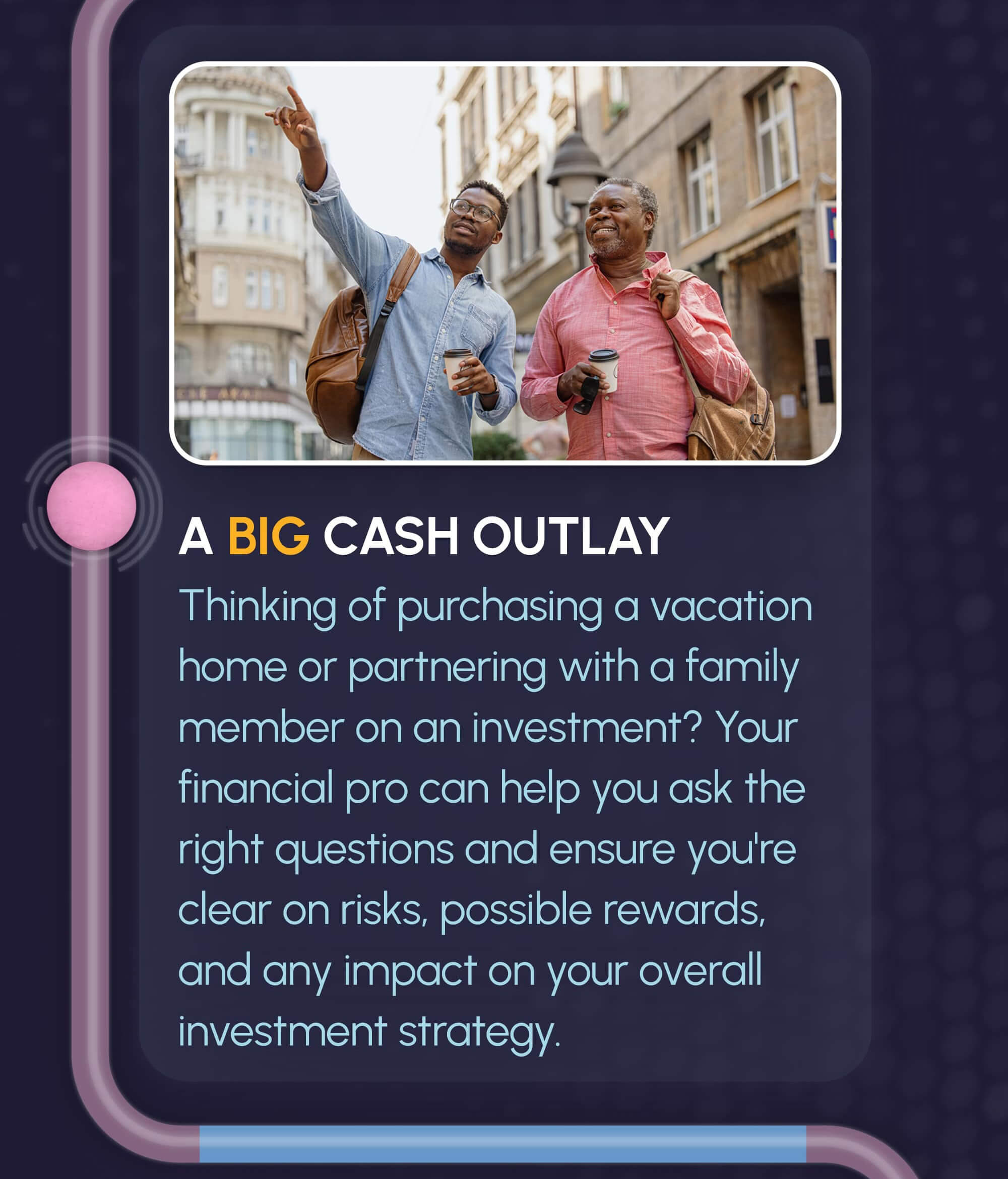 Related Content
Do you know how long it may take for your investments to double in value? The Rule of 72 is a quick way to figure it out.
We all know the stock market can be unpredictable. We all want to know, "What's next for the financial markets?"
Successful sector investing is dependent upon an accurate analysis about when to rotate in and out.