What's My 2023 Tax Bracket?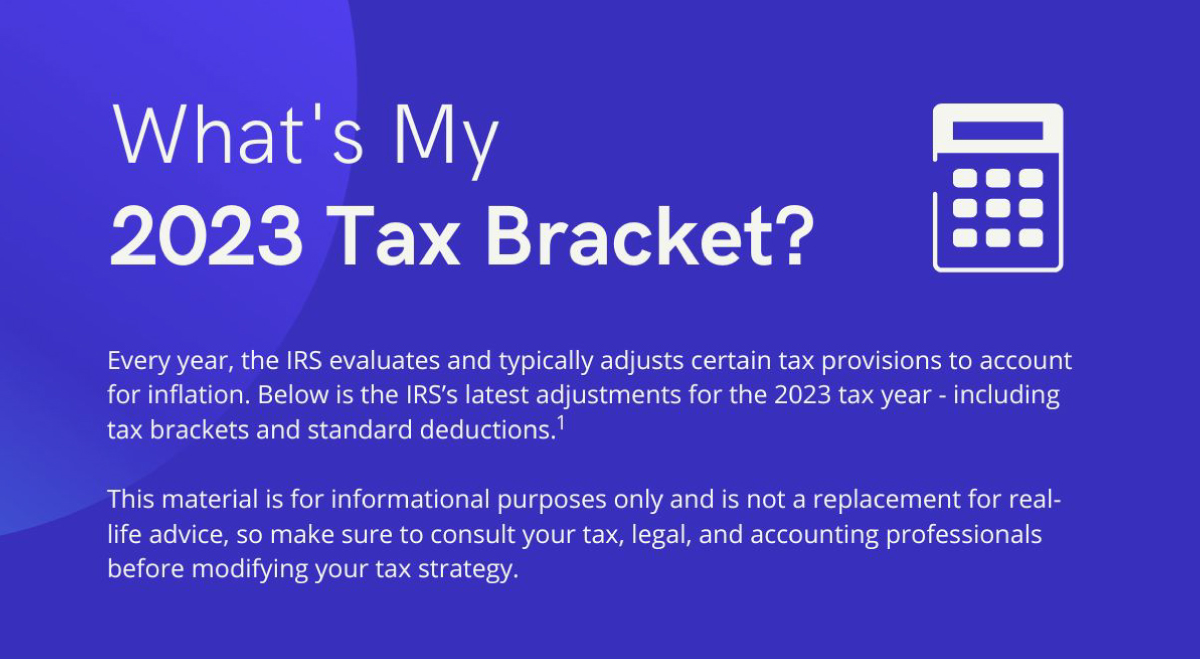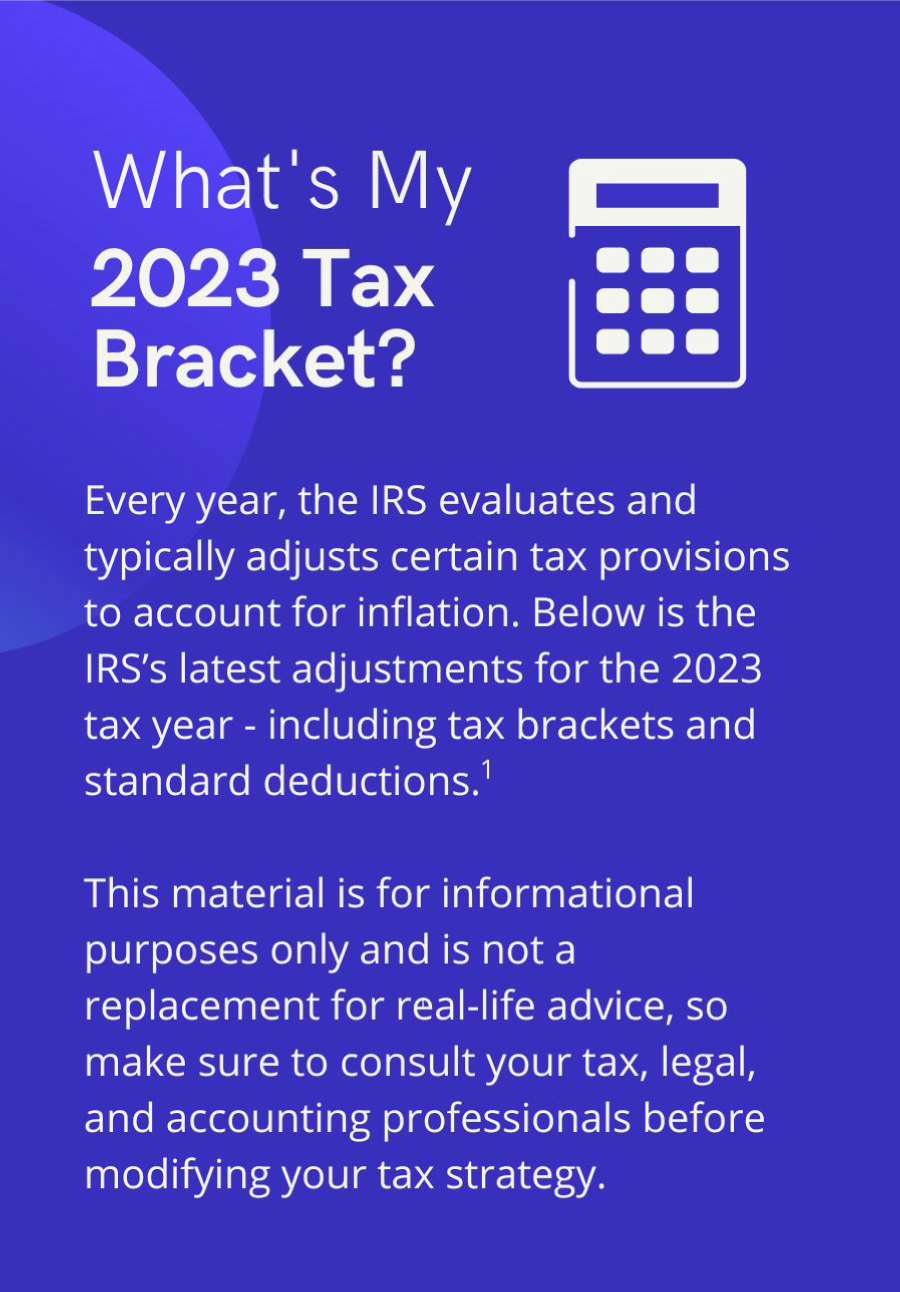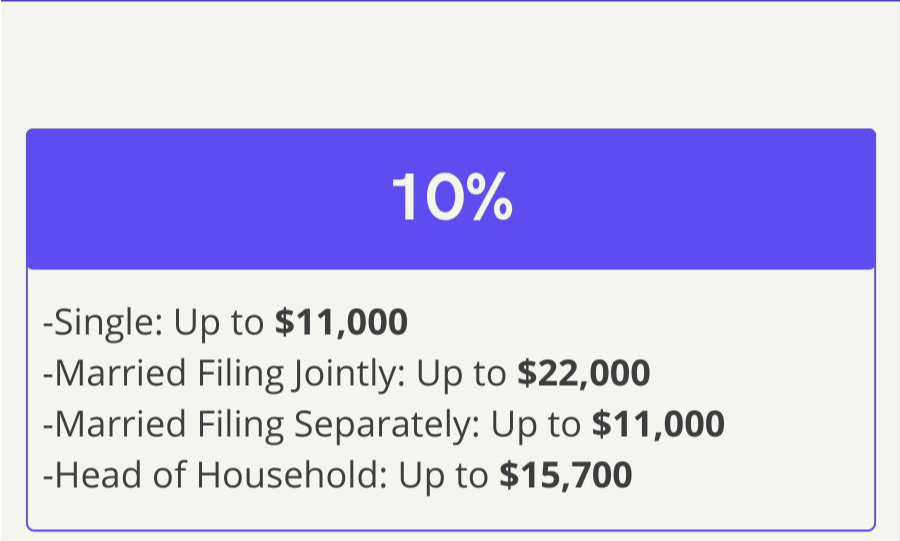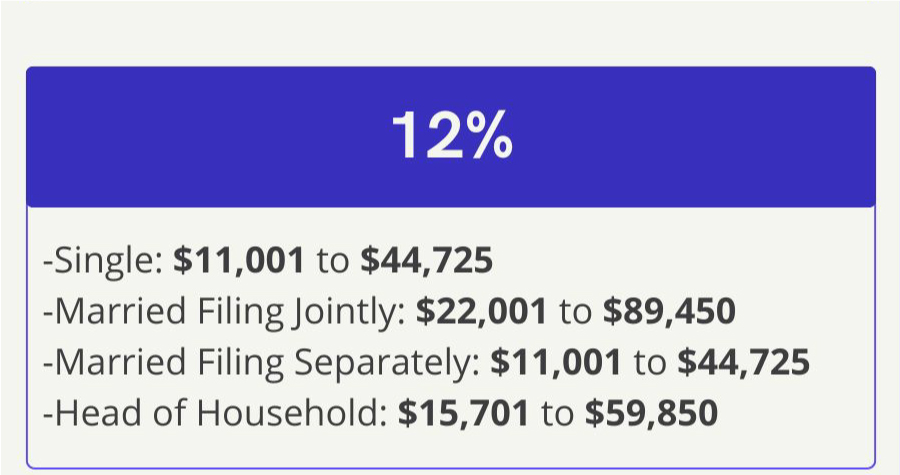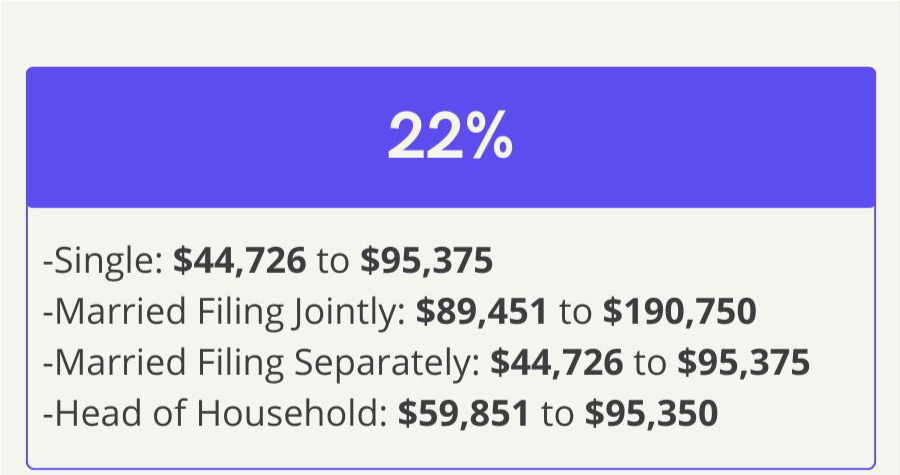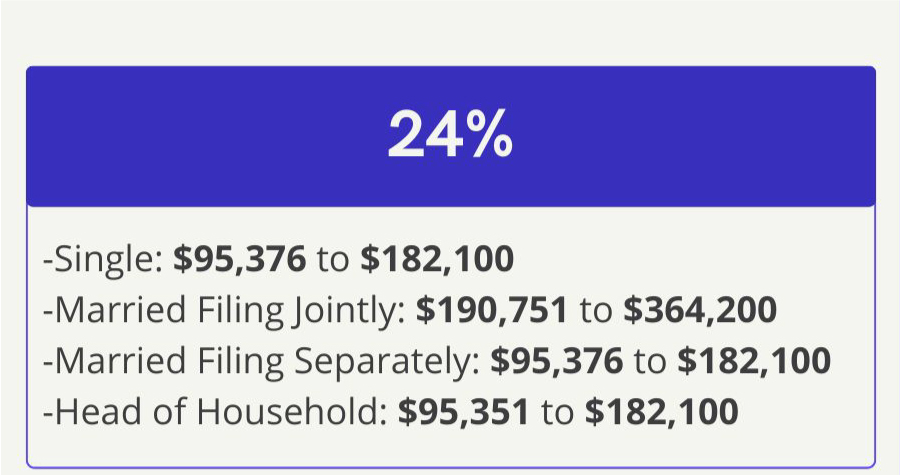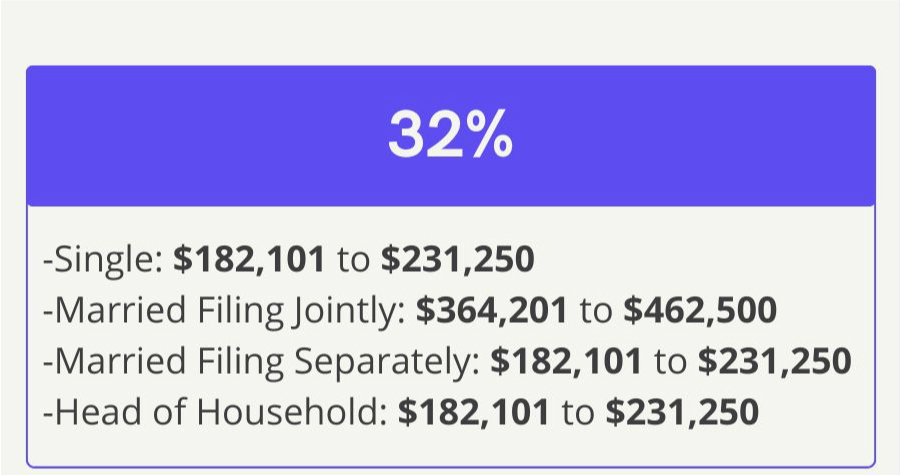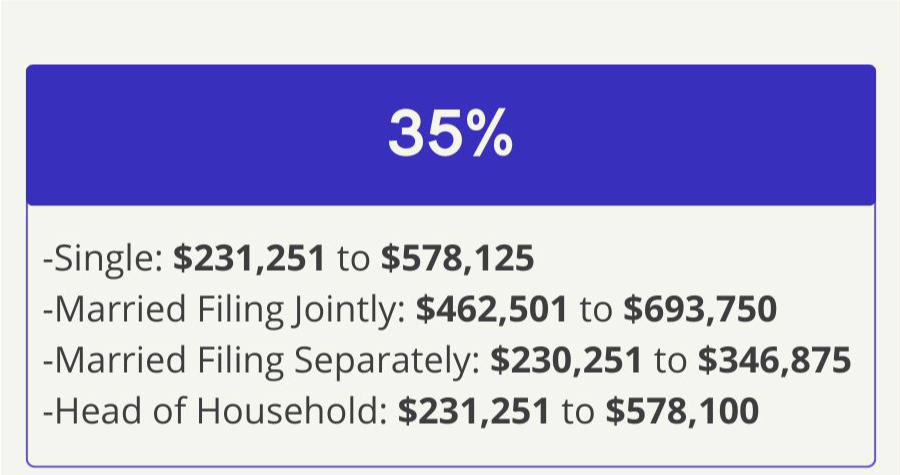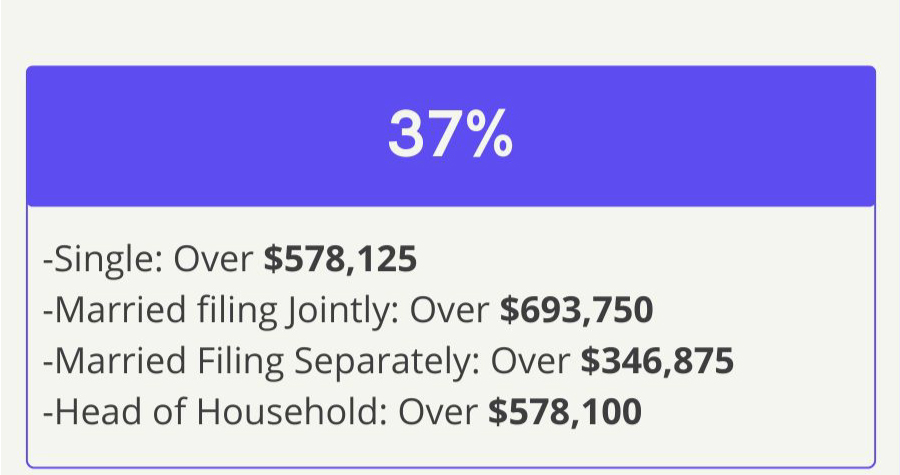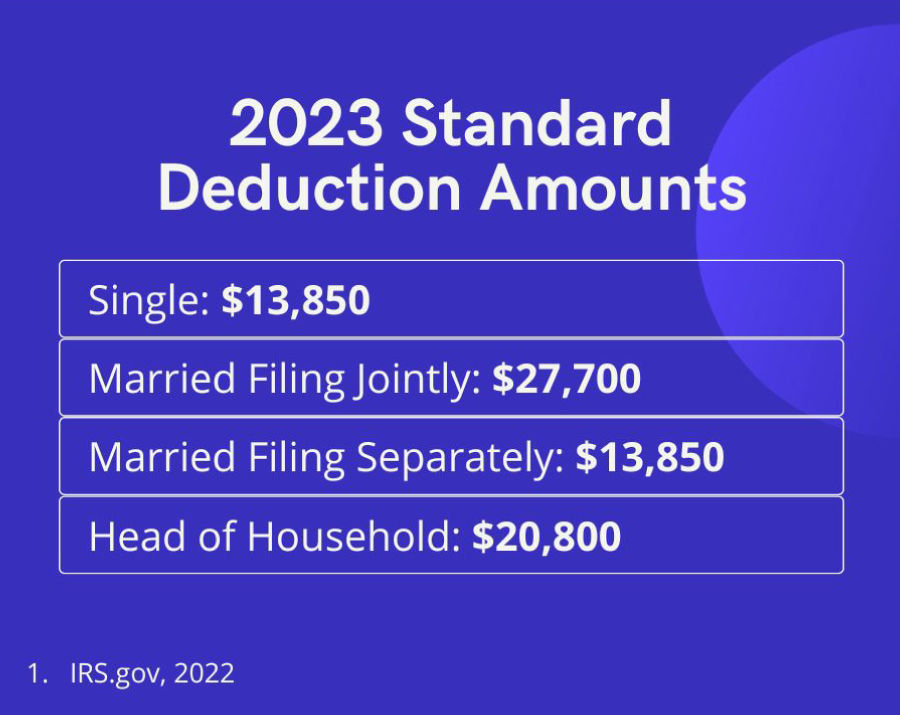 Related Content
Is it possible to avoid loss? Not entirely, but you can attempt to manage risk.
Life happens fast, and your finances can take a backseat if you're not careful. Is it time to check in with a financial professional? This infographic will help you examine your own financial situation and decide if it's time to step up your financial game.
For homeowners who think their property taxes are too high, there are ways to appeal.